Dr. Trish Rooney - Vocal & Performance Coach, Singer & Researcher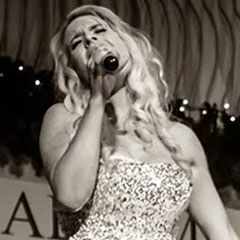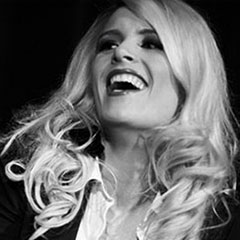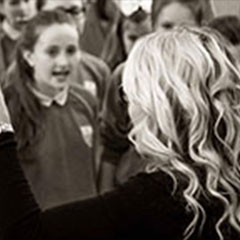 Dr. Trish Rooney is a performer, singer, backing vocalist & researcher in Ireland, and is the Director and Vocal Coach at the Academy of Popular Music located at The Cork School of Music. She is also a voice lecturer on The BA in Popular Music at The CIT Cork School of Music and is The Voice of Ireland Vocal Coach. Dr. Trish Rooney completed her Doctorate in Education, specifically vocal education, at the Institute of Education, London with supervisor Professor Susan Hallam. She has presented her work at the Prestigious Oxford University, Athens Institute of Education as well as other major International Conferences and is a published author on the topic of music education and on the editorial board of 'educate' journal.
Spotlight Events - Music for Corporate Events, Parties & Wedding Bands Ireland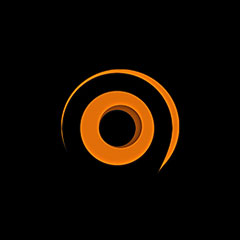 Spotlight Events provides the highest quality in live music entertainment for corporate events as well as wedding bands in Cork. Based in the CIT Rubicon Center, Spotlight Events works hand in hand with numerous musicians in the CIT Cork School of Music delivering unparalleled quality and know how.
Groove Collective - One of Ireland's Top Function & Wedding Bands